Valentine's Sweetheart Bootcamp
When: Monda,y February 11th, 5:45pm
Celebrate this Valentine's Day with a coupled themed workout. There will be specially themed music to enhance your experience. If you want to burn off a lot of calories before celebrating with your significant other, then this bootcamp you will not want to miss. This event will be taking place on Friday Feb. 11th @5:45pm with a Live DJ.
Equipment Needed: Towel/Yoga Mat, Hand Wraps, Boxing Gloves, Jump Rope, & Water Bottle.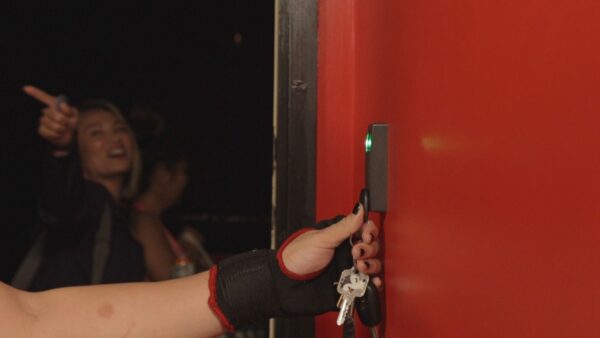 Take your first step towards a new you and a new life.
Muay Thai Kickboxing Gym Los Angeles