Valentine's Singles Heartbreak Bootcamp
When: Monday, February 14th, 5:45pm
Celebrate this Valentine's Day with fellow teammates that are single & ready to mingle or maybe just getting out of a bad breakup. Come down for a fun, & lively workout with a Live DJ, playing some specifically themed music to help you enjoy yourself, and to enhance the experience. This event will be taking place Mon. Feb. 14th @545pm.
Equipment Needed: Towel/Yoga Mat, Hand Wraps, Boxing Gloves, Jump Rope, & Water Bottle.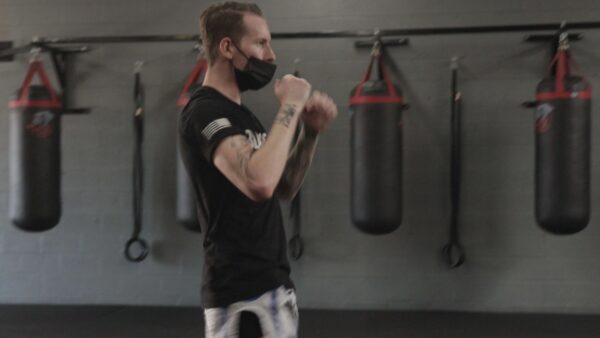 Take your first step towards a new you and a new life.
Muay Thai Kickboxing Gym Los Angeles