When: Thursday, March 3rd, 8:45 p.m.

Instead of going to the club to party, and drink; come to MTKG instead to experience a fun class which will host a Live DJ, and include MMA Ground & Pound style workouts. These workouts are used by MMA fighters to enhance their strength, stamina, and muscular endurance. This specialty class will definitely leave you thirsty in more ways than one.

Equipment Needed: Towel/Yoga Mat, Hand Wraps, Boxing Gloves, & Water Bottle.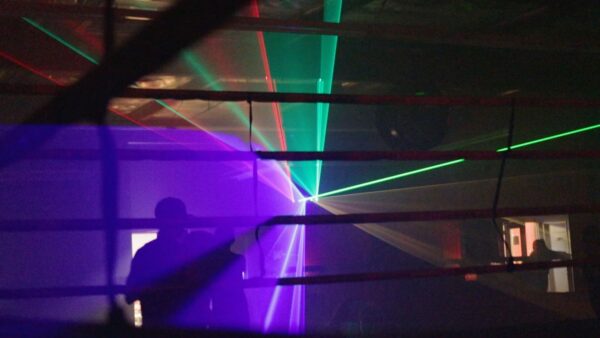 Take your first step towards a new you and a new life.
Muay Thai Kickboxing Gym Los Angeles