When: Saturday, March 19th, 8:30 a.m.- 12:30 p.m.
Members will get a first hand experience to train like an MMA fighter. This particular fight camp will include running, sprints, grappling, striking, sparring, and strength & conditioning for mma. This will be MTK's 2nd MMA Fight Camp.
Equipment Needed: Running Shoes, Mouth Guard, Groin Protector, Hand Wraps, 16oz. Boxing Gloves, Shin Guards, Rash Guards, Spats, Jump Rope, Water Bottle, & Beach Size Towel.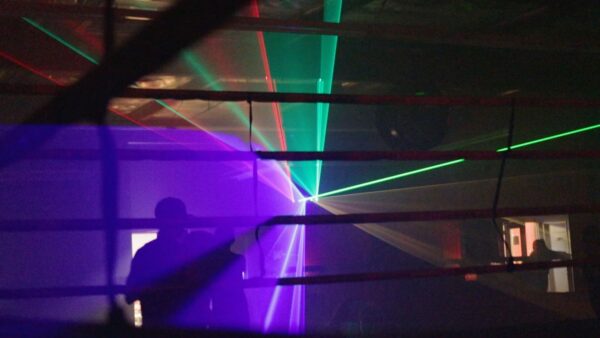 Take your first step towards a new you and a new life.
Muay Thai Kickboxing Gym Los Angeles