When: Thursday, 3:30pm and Friday, 3:30pm and 4:30
Little Trunks will get a chance to utilize all the kicks, knees, push kicks, and all the (Body) punches they have been learning in classes, in a controlled environment with their peers. Kick sparring will allow children to learn strategies on offense, defense, timing, distance, and control.
Equipment Needed: Hand Wraps, Boxing Gloves, Shinguards, Water Bottle, & Towel.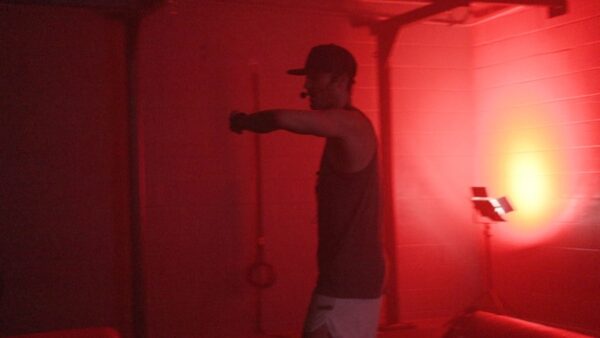 Take your first step towards a new you and a new life.
Muay Thai Kickboxing Gym Los Angeles