When: Monday,  8:45pm and Wednesday, 8:45pm
This is a martial art that is based on ground fighting and submission holds. It focuses on taking an opponent to the ground and controlling them while gaining a dominant position using a number of techniques to force them into submission like joint locks and/or chokeholds. Members will be learning the basics, fundamentals, and advanced techniques in due time, while practicing safely, with their partner in a controlled environment.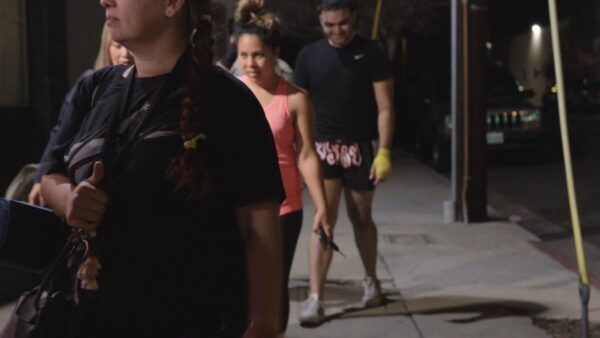 Take your first step towards a new you and a new life.
Muay Thai Kickboxing Gym Los Angeles